Corona virus Live Streaming Package
::::: SPECIAL DURING CORONA VIRUS PANDEMIC :::::
LIVE STREAMING / WEBCASTING OF WEDDING SERVICE
Due to the Corona virus, many people may not be able to attend your wedding day
...
....Peter has been live streaming for years and has combined this expertise with his ability to film and created a Wedding Service Live Stream Package
£245.00 (plus travel & travel time) - your wedding day service can be live streamed / webcasted for anyone with internet access around the world to view
A web page is created for the two of you beforehand, this is the page people will view before your wedding day and to view the live stream of your wedding service
At the end of the service you will also be able to give people watching a personal mesage
The webcast is also recorded and edited and put back onto the web page for viewing and downloading later
"We both really appreciate the work you did on making our wedding day an inclusive affair where all the people who couldn't attend in person were able to attend virtually. We were both particularly impressed with final copy as it is something that we will keep and is a lovely reflection of the day. Much appreciated." - David and Rebecca (October 2020)
Recomendations
"We absolutely love it and couldn't be happier with it. We would definitely recommend you to anyone who is looking for a great videographer" - Dave & Dorota
"The video is amazing we love it! I think we've watched it about 20 times each haha" - John & Holly
"The video is perfect" - Adam & Claire

"I am a filmmaker - every wedding video I produce is unique with it's own style and personal touch. A mixture of traditional, yet modern with a touch of fun. I take it as a privilege to film and produce a wedding day video" - Peter
...not just a video, but a wedding day cinematic film...

Offering a Live Stream of your wedding ceremony for those who can't make it!
Based in Coventry, filming & Live Streaming weddings around Birmingham and the Midlands and further afield
Your in the right place...Peter is a videographer creating not just a video, but a wedding day cinematic film. Detail, accuracy...in fact Peter is a perfectionist and from the filming to the production of your wedding video, excellence oozes out
With over 180 joy-filled weddings filmed in Coventry, Birmingham, Leicester, Worcester, West Bromwich, Litchfield, Sutton Coldfield, Stratford upon Avon, Warwick, Southam, Rugby, Wolverhampton, Derby, Nottingham and further afield, there are so many kind words spoken about Peter and his work
In fact he was trained at the BBC as a Sound Engineer, he has had footage on major broadcast networks and has been a cameraman for many international documentary type films and has been envolved with Live Streaming events for a nuber of years
Peter has also been flying model helicopters way before quadcopters and drones became popular and is fully qualified and insured to use drones to film, for spectacular results
What's more! He is now available to film and produce and even Live Stream, in his own bespoke and natural way, your wedding day video - a unique visual journey from preparations through to celebrations
You will be investing in unforgettable memories captured for you on video by an experienced, reliable and professional videographer. In choosing iDesign Wedding Videography to film and produce your wedding day video, you guarantee video memories that you will treasure and be proud of
With regards,
Peter Burnett
Broadcast Cameraman & Videographer - iDesign Wedding Videography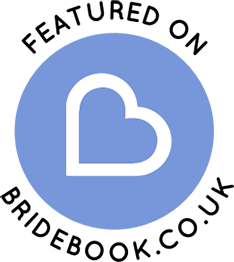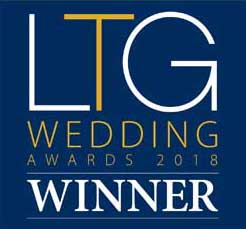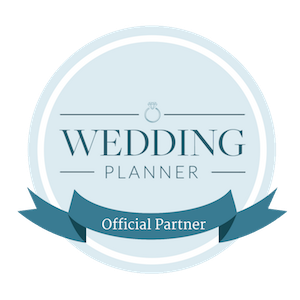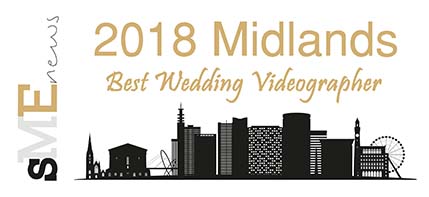 To book me as your Wedding Day videographer
1. Have a look at my previous Wedding Day Highlights Videos...there are over 50 of the over 175 weddings that I've filmed over the past few years
2. Look at my all-inclusive Wedding Day Video Package - just ONE price, £675.00 for a great all-inclusive package...3-5min Highlights Video, ceremony, speeches, cutting-the-cake & first dance
3. Decide if you would like drone video shots in your wedding day video - unbelivable fiming from the sky above you
4. Would Live Streaming your Wedding Ceremony be appropriate?
5. Contact me to see if I have your date free - fill in form below to quickly find if I have your date free
6. I will confirm and send you further details
7. As soon as I have a deposit of £200.00 I send you the contract and your date is in my diary - rest of the payment is due after your wedding, once you have seen the amazing Highlights video of your wedding day
At any point we can have a chat about things and I will send you a form to fill-out so that I have the information I need about you both and your big day